The Very Early Days of Anna Maria Island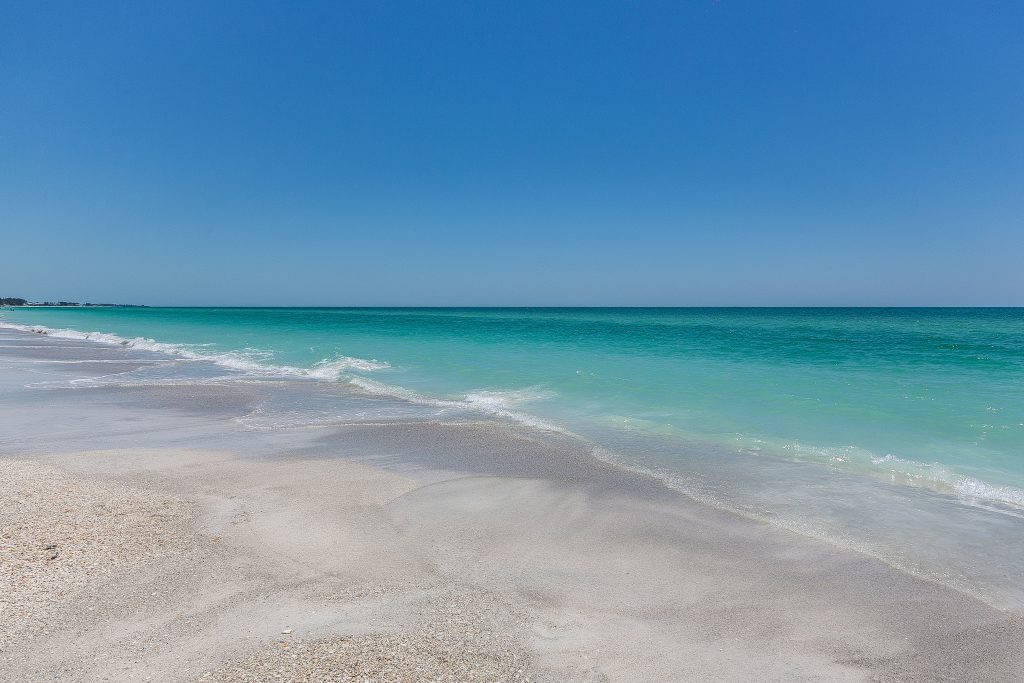 Most people who adore Anna Maria Island know about Bean Point and have heard the story of how George Emerson Bean was the first to homestead on AMI. A percentage of those people know that his son George set about developing the island, with a plan to make it the finest resort on the west coast of Florida. (It is not lost on me that AMI was, from it's very start, planned as a tourist destination, but don't tell that to the "we wish it was the way it used to be" folks).
Before George Bean
What is not known to many visitors to AMI is that long before George Bean arrived is that, for thousand of years, local native tribes used AMI and other barrier islands for fishing and hunting, dating back to more than 12,000 years ago. The dominant tribe to inhabit the area were the Calusa Indians.
The Calusa were highly successful farmers and huners, but eventually died out due to disease brought by white settlers.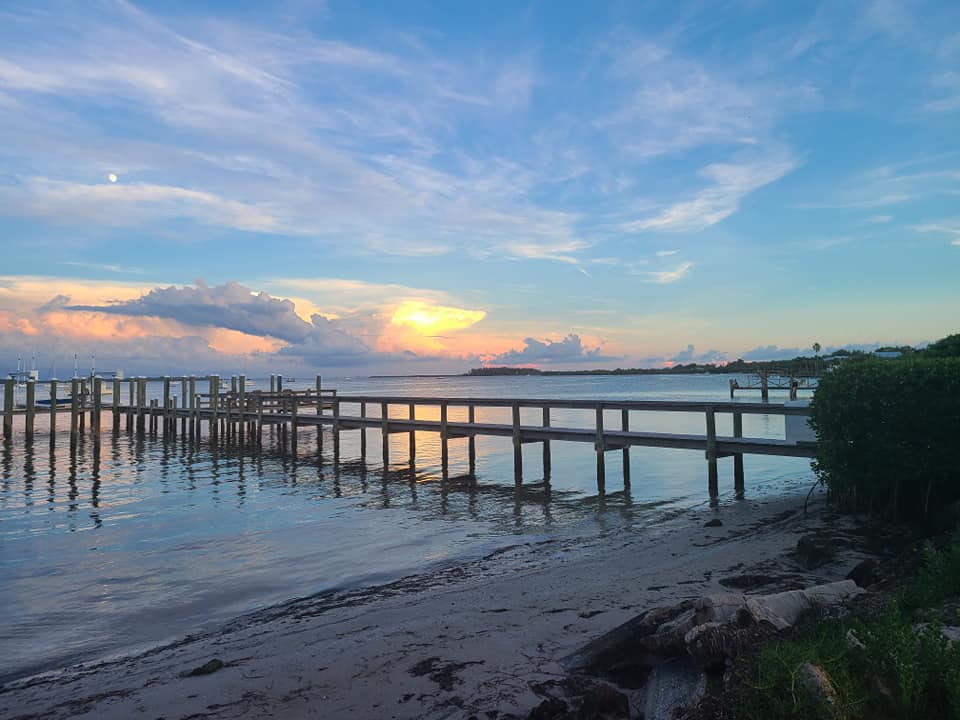 The Calusa Realm
The territory controlled by the Calusa stretched along the west coast of Florida, and their capitol is believed to be Mound Key (then called Calos). Archeologists discovered inland water courts, shell mounds (likely for refuse), and canals. You can visit the Mound Key Architectural State Park, about a 2 hour drive south of AMI.
Learn More About AMI
You can learn more about the early days of Anna Maria Island by visiting the Anna Maria Historical Society on Pine Avenue, or by booking one of our canal kayak tours where we explore the inside of the island and discuss its history.
Feature Photo by Christina Lee on Unsplash